Anna's in the Winter!
Ever read or seen Narnia? Well Acadia is just that in the winter.
There's lots to do at Anna's, even in this quiet season. Imagine going snowshoeing on the Carriage Roads, and then coming back to a cozy cottage, toasting marshmallows and having some hot cider. Or making snowmen on the field. And there's no lack of Cross - Country Skiing or Ice Fishing to be had. We have also heard of the odd person Ice - Sailing!
If this sounds appealing call Marc and we may be able to rent you the Veranda or Pavillion.

We have had many writers come up to Anna's in the winter months to find some peace and quiet. They have used the place as a residency to concentrate on their studies. Alternatively, it is a great place for a romantic getaway from all the hustle and bustle of normal life.

Here is a review from a guest that just stayed with us:


This was my first time staying on MDI in the winter, after many fall visits. Marc's cottage was warm and cozy with all the necessary equipment for my 7 week winter rental. Southwest Harbor has much to offer in the winter: great hiking, snowshoeing, cross country skiing and few tourists. Marc was a great host and his Hospitality Suite provided entertainment, reading material and just about every bit of kitchen gear I needed. He was helpful in getting a DSL line installed and also keeping the drive plowed and sanded. Any time of year you will enjoy his comfortable vacation cottage choices. Much better than the average Maine cottage rental!

~Carol 2011
California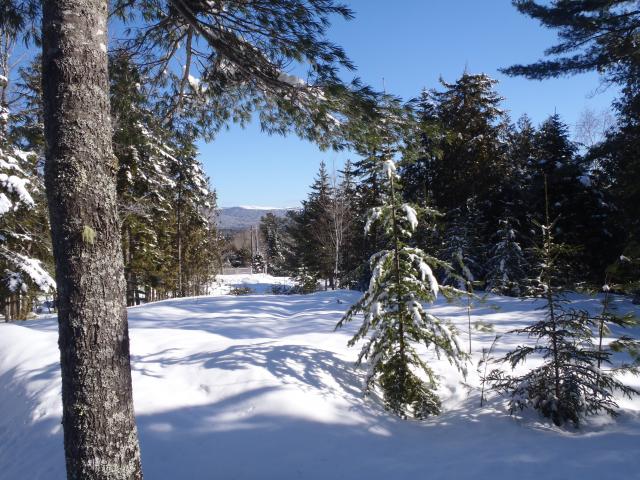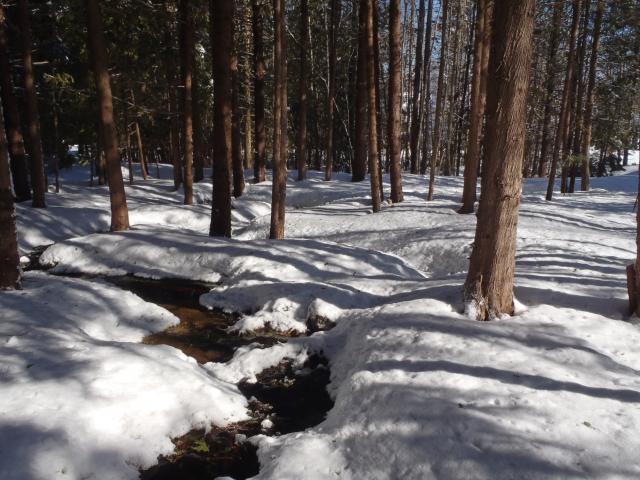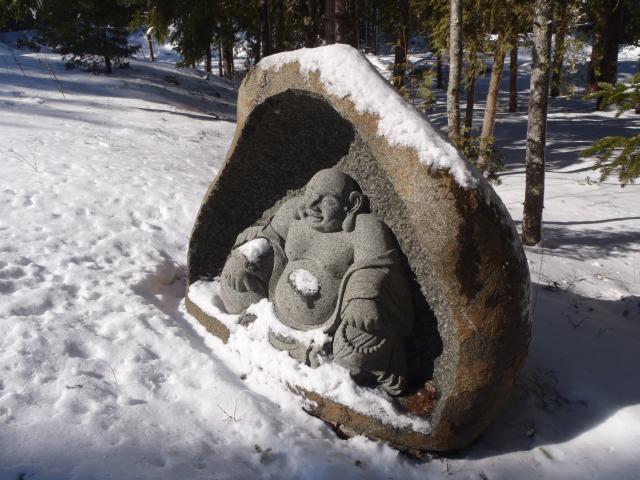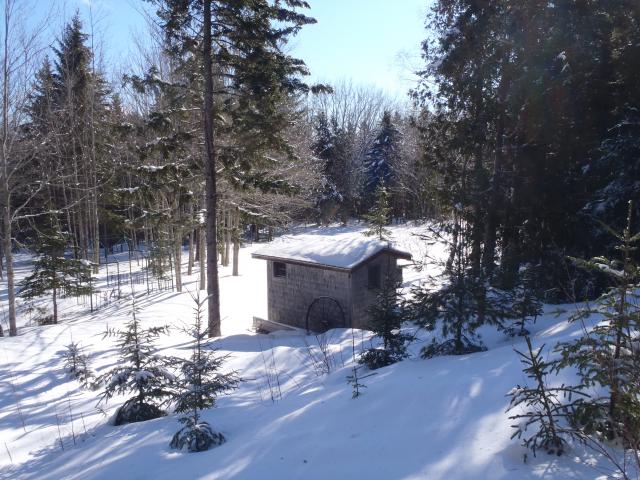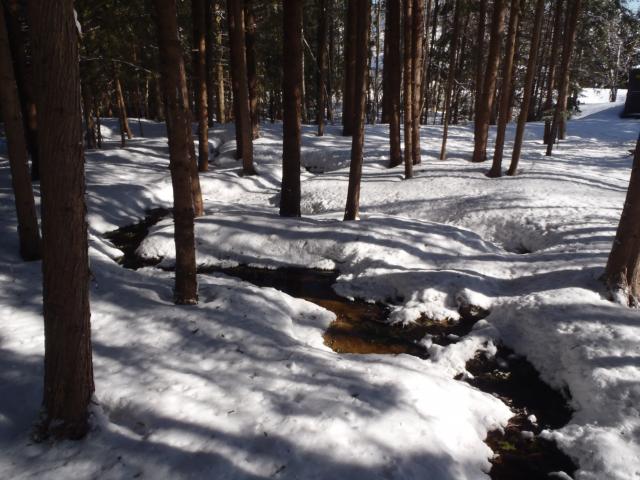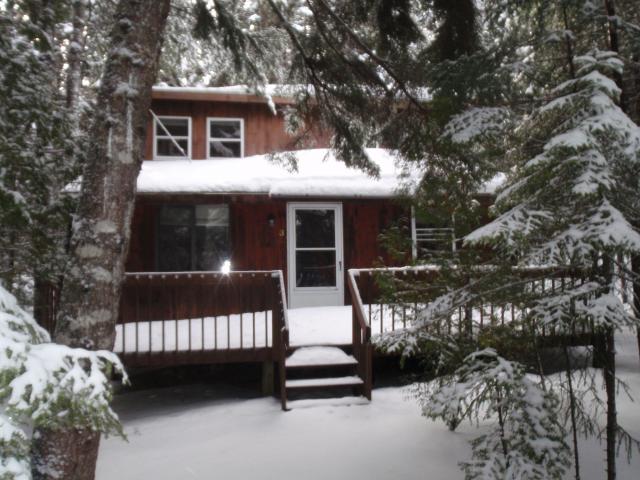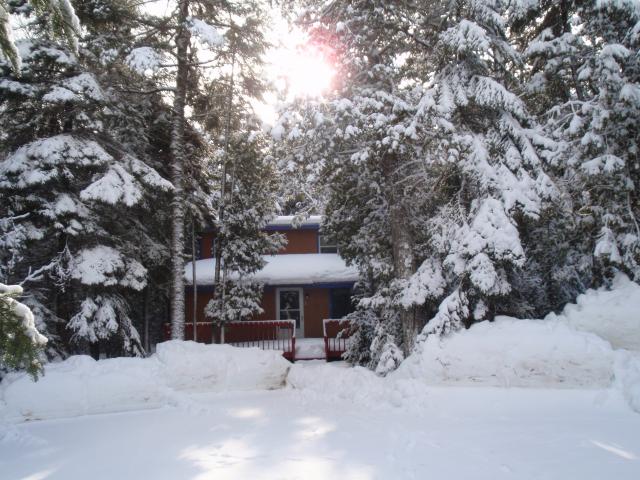 News & Updates
Availability: Call 207.266.8017 9 A.M. - 5 P.M.
We are open year round!